Antonio Brown last night provided the world with 17 min of Facebook live, inside the Steelers locker room after their 18-16 win over the Chiefs. You gotta know better than this Antonio, you just have to!
We heard some great quotes from Mike Tomlin which  should provide plenty of "Bulletin Board Material" for their upcoming matchup vs the Patriots. You know Bill is plastering the walls of the Pats facility right now – I don't care what anybody says, this is the kind of shit they use. Just what Tom Brady needs, even more motivation on top of his quest to shit down Voldemort's throat. Oops, I mean Roger Goodell – common mistake.
Here is the full video if you are so inclined:
This made me think of some of the best Bulletin Board moments in sports history:
Have to start with Lane Kiffin calling out (no pun intended) Urban Meyer, saying he was calling his recruits while they were on visit to UT. None of which ended up being true. We all know how that ended – Florida beating UT and Meyer saying there wasn't much effort from the Kiffin coached squad. Kiffin ended up jumping ship that year.
Remember when Antonio Cromartie, of the Jets at the time, straight up called Tom Brady an Asshole during an interview? That was 5 years ago… yeah.
Never Forget: Cromartie's Kids
Then there is one of my personal favorites, when Dan Gilbert said, "I personally guarantee that the Cleveland Cavaliers will win an NBA Championship before the self-titled former 'King' wins one". We all know how that turned out.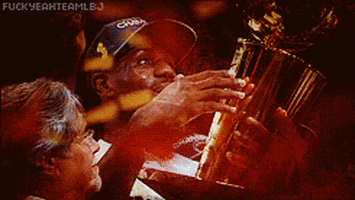 The point is, I don't really know how much this changes the actual game when played but why even risk it? This is one of the reasons Belichick has been so successful, he has his team keep their mouths shut. I get the Steelers are a vocal, in your face motivation kind of team but is Tom Brady and the Pats really the team you want to go after – in a Facebook live video – for the whole world to see? Really?