Here at Fair Weather Frank we are strong supporters of the legalization of marijuana. When starting this blog, of course I wanted it to be focused on sports but I knew I needed to mix in some random topics in order to garner a larger audience.
So, in order to satisfy my sports readers, here is Ole Miss (Now Dolphins) OT, Laremy Tunsil enjoying a gas mask bong before draft night… I know it may seem like I hate on the Fins a lot but I can't help the fact they constantly provide content.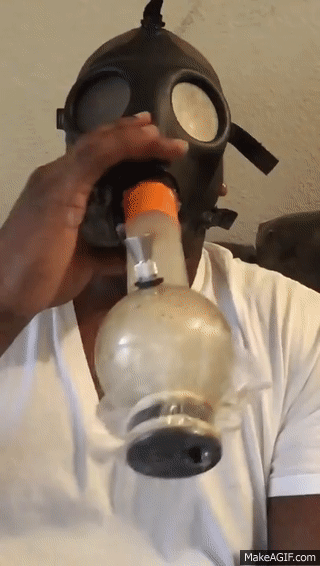 To kick off our first Weed Wednesday, here is an interesting video series of two guys traveling around smoking weed. There is more to it though, they are on a quest to find out the best things to do while being high. This information is invaluable. Personally, I like to go to Costco and try all the samples, can be a little overwhelming if you don't have a system…
Enjoy!
PS: Anyone else never spell Wednesday correctly on the first try?