Sorry I missed yesterday, traveling for work but I am back with a whole new Monday Morning, on Tuesday, starting line-up!
Coming in first we have the classic, Popeye the Sailor Man mug shot:
Up next we have the, I missed the bus to Standing Rock mug shot: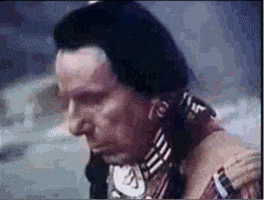 Here we have the reoccurring, I definitely would and you would too, Mug shot:
Here we have the, It's PAT! but for real, this is a girl mug shot:
Next up we have the strike a pose mug shot: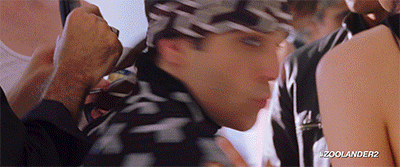 Next up is the, you definitely were a bad guy in some european movie, mug shot:
And Finally – I'd like everyone to meet… Patches, the mug shot:
See you next week!