Happy Monday everyone! Best day after of my life go PATS! Let's get right into this weeks starting lineup:
The always wonderful George Costanza Mug Shot graced us:
Hello Art Vandelay…
Making his second appearance, this time as Dog The Bounty Hunter:
The looks like Pippi Longstocking has seen better days, mug shot:
Woah! Being John Malkovich mug shot… Settle down bro:
The, definitely resisted mug shot: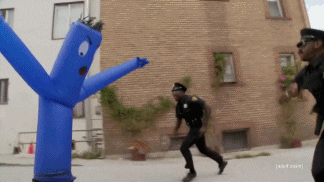 And Finally the, Matlock got arrested in Boise last night, mug shot:
See you next week!